We're excited to reveal more about a day in the life here at ONI. This week we're talking to one of our Software Engineers - Adriana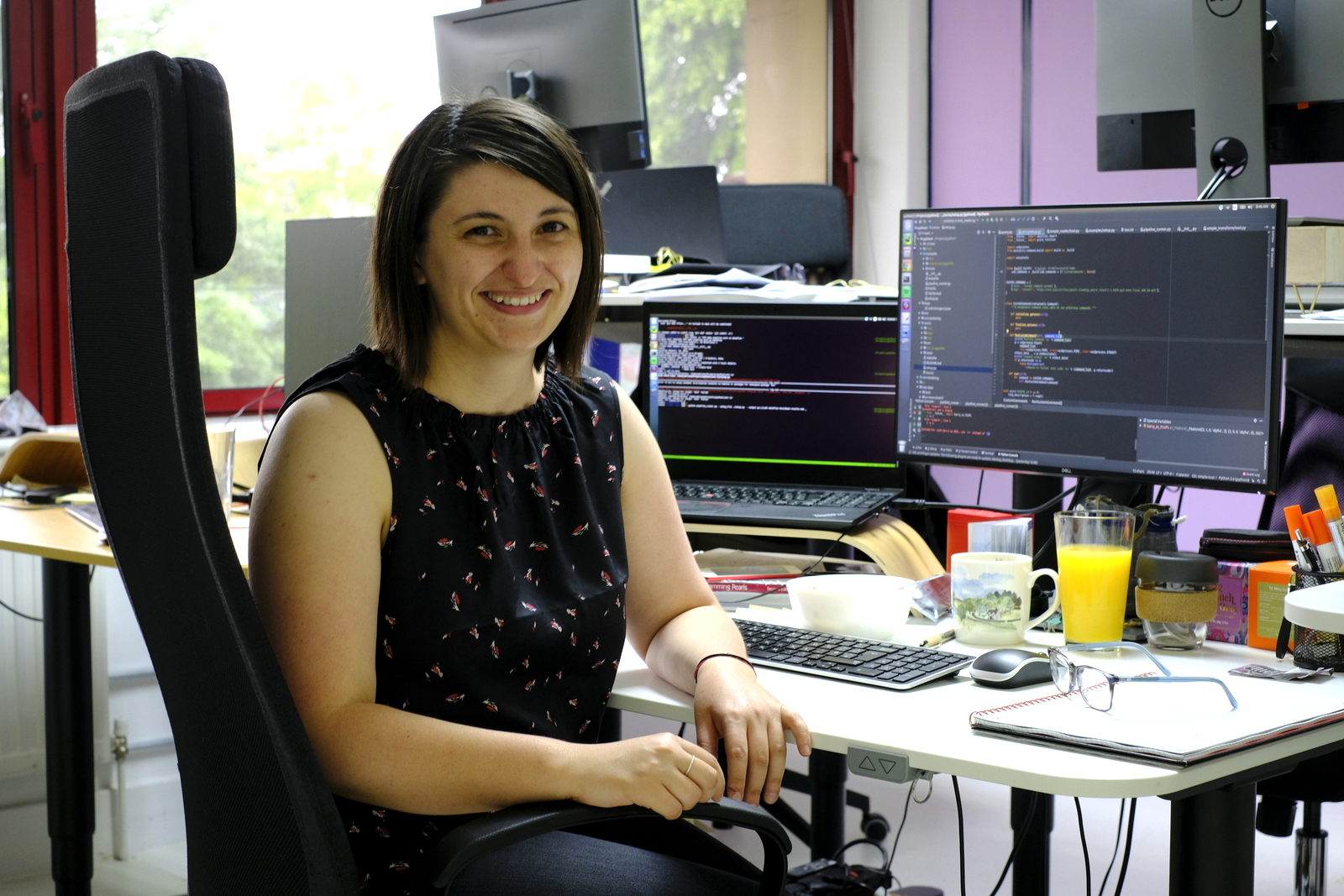 Introducing ONIee of the week
| | |
| --- | --- |
| Name: | Adriana Pop |
| Born: | Romania |
| Title: | Software Engineer |
| Joined: | May 2018 |
Tell us about your role here at ONI?
I work as a Software Engineer at ONI – we are developing tools that will allow scientists to interact with their data at any time, from anywhere.
Where did you work previously?
Before joining ONI, I was working for a company in London called TransferWise who are a FinTECH start-up. Despite it also being a start-up, it was a very different environment to ONI.
Can you describe a typical day/week at ONI?
Most times it's unusual to have a typical day because there are so many things happening, which is actually one of the things that I enjoy the most about being at ONI. We always have so many different projects and these can often switch in terms of which is the highest priority.
I've worked at places before where I kind of knew what to expect on a daily basis, which certainly isn't the case here – I love the variety and opportunity to get involved with lots of different things.
What are some of the key challenges that you face in your role?
The problems that we are trying to solve are particularly challenging, dealing with microscopy related data is not as straightforward as I thought it would be. I would say that switching between multiple projects is also a challenge but as I mentioned earlier, it's one of the key reasons that I enjoy being here.
Tell us about your team...
My team is quite diverse in terms of experience and backgrounds. Everyone is an expert in one specific area and one of the things we enjoy the most is that we share experiences as we all want to learn from each other.
What do you enjoy most about working at ONI?
It's a combination of two things – it's the why we are doing what we're doing and the people that I work with that are contributing toward this. It is also really nice to work with people that are genuinely passionate about what they are doing.
Fun fact?
I really enjoy snowboarding but unfortunately, I fractured both wrists within the first 15 minutes of my first lesson. I did continue with my lesson though!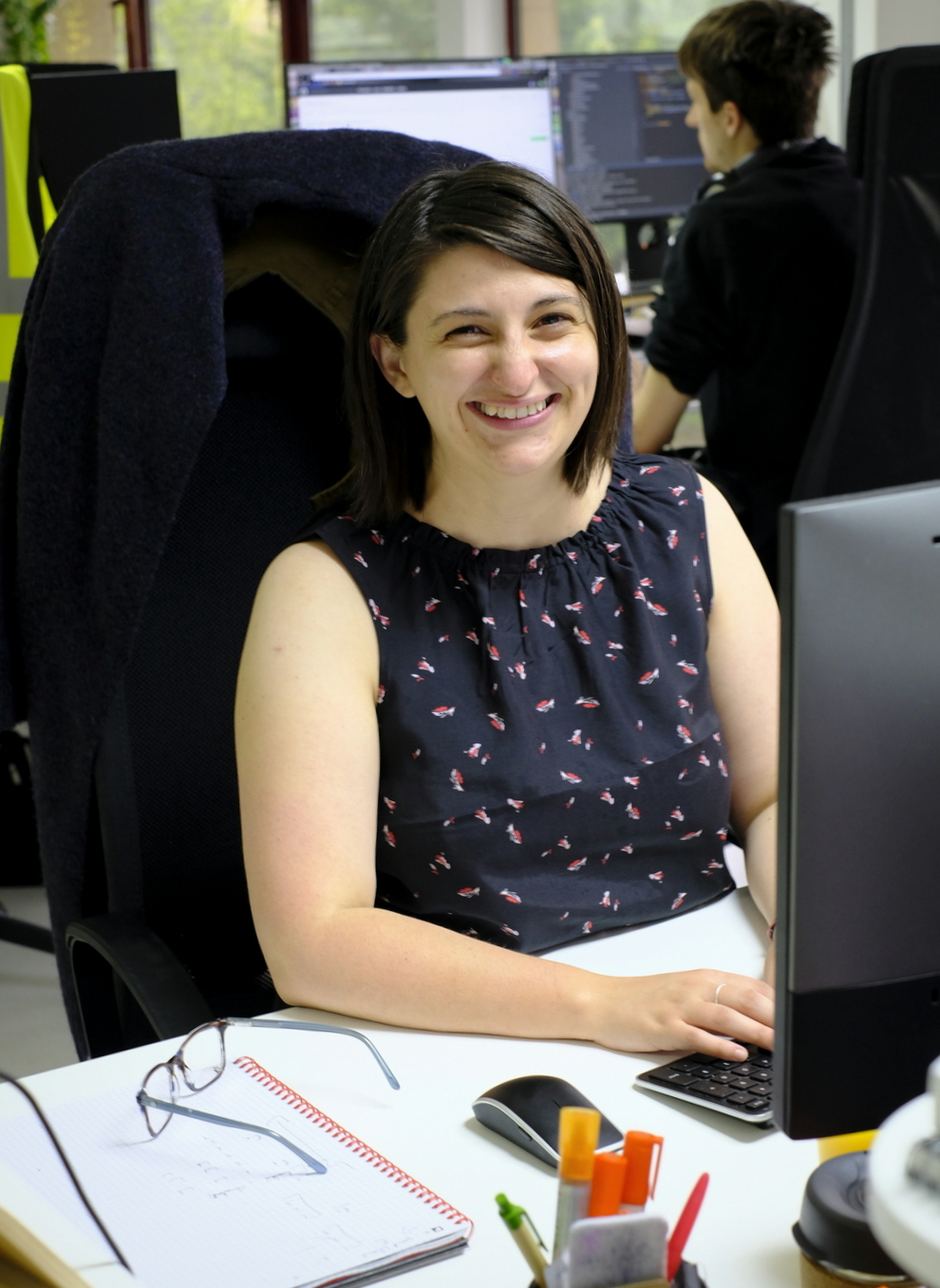 Follow us on Twitter!