We're excited to reveal more about a day in the life here at ONI. This week we're talking to one of our Optical Production Technicians - Natalia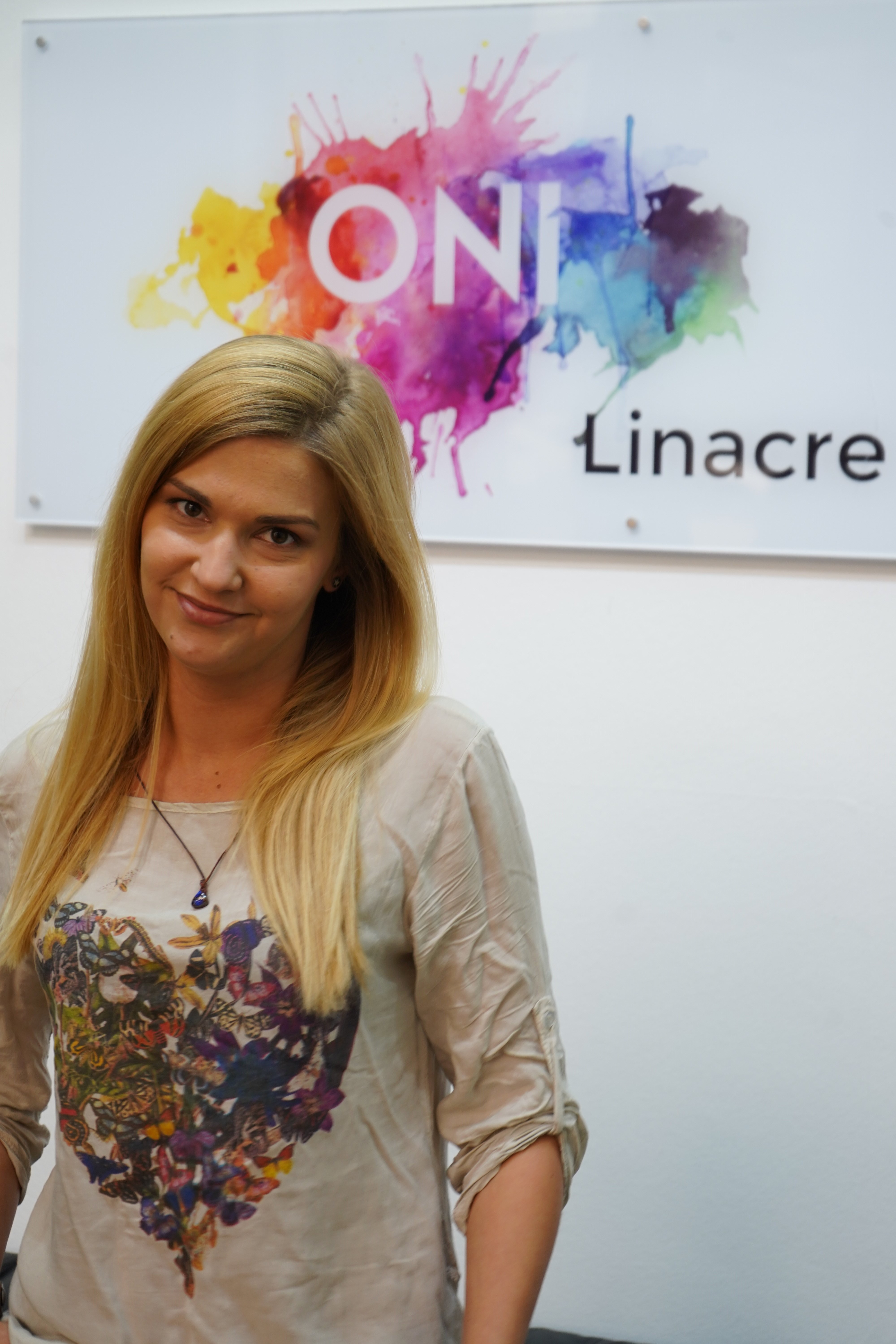 Introducing ONIee of the week
| | |
| --- | --- |
| Name: | Natalia Najman |
| Born: | Poland |
| Title: | Optical Production Technician |
| Joined: | March 2017 |
What attracted you to ONI?
I knew someone who was working at ONI when I started my search for a job, once she explained what the company was doing and what the Nanoimager is - we set up the interview. Two years later and I'm still enjoying every minute, there was only ten employees when I started the job and now we're at almost 100!
Can you describe a typical day?
I am currently working as an Optical Production Technician. I can't say that I've experienced a boring day in the two years that I've been part of a team, which some people might find surprising as a production environment can get boring after a while. However, due to the Nanoimager's modern technology and constant development, each build is exciting.
Also, knowing that your work has the potential to save lives and empower scientists is very rewarding. Everyone I work with puts their heart and soul into every build to ensure the system is working to the best of its abilities.
What are the key challenges?
The rapid progression of the company and the constant advancement of technology implemented in to the build process of the Nanoimager can often lead to complications – but where there's a problem, there is something to learn.
What do you enjoy the most about working here?
For me the real excitement comes from knowing that the product that I work on could one day help a scientist with a breakthrough in Cancer or Alzheimer's Disease. In addition, we have healthy lunches provided for us, fun break-out areas with a pool table and even a gym on site which is free to use. All of this contributes towards a fun, hardworking environment – (not to mention that we name our demo-systems after characters from "Game of Thrones". The first Nanoimager that I built was called Daenerys!).
Have you had the opportunity to travel for work?
I have been sent to Israel to carry out a repair on one of our systems. It was a very nice experience and good opportunity to visit a part of the world I have never seen before. I also had the opportunity to travel to Denmark to fix another system and had the pleasure of trying the best local whiskey!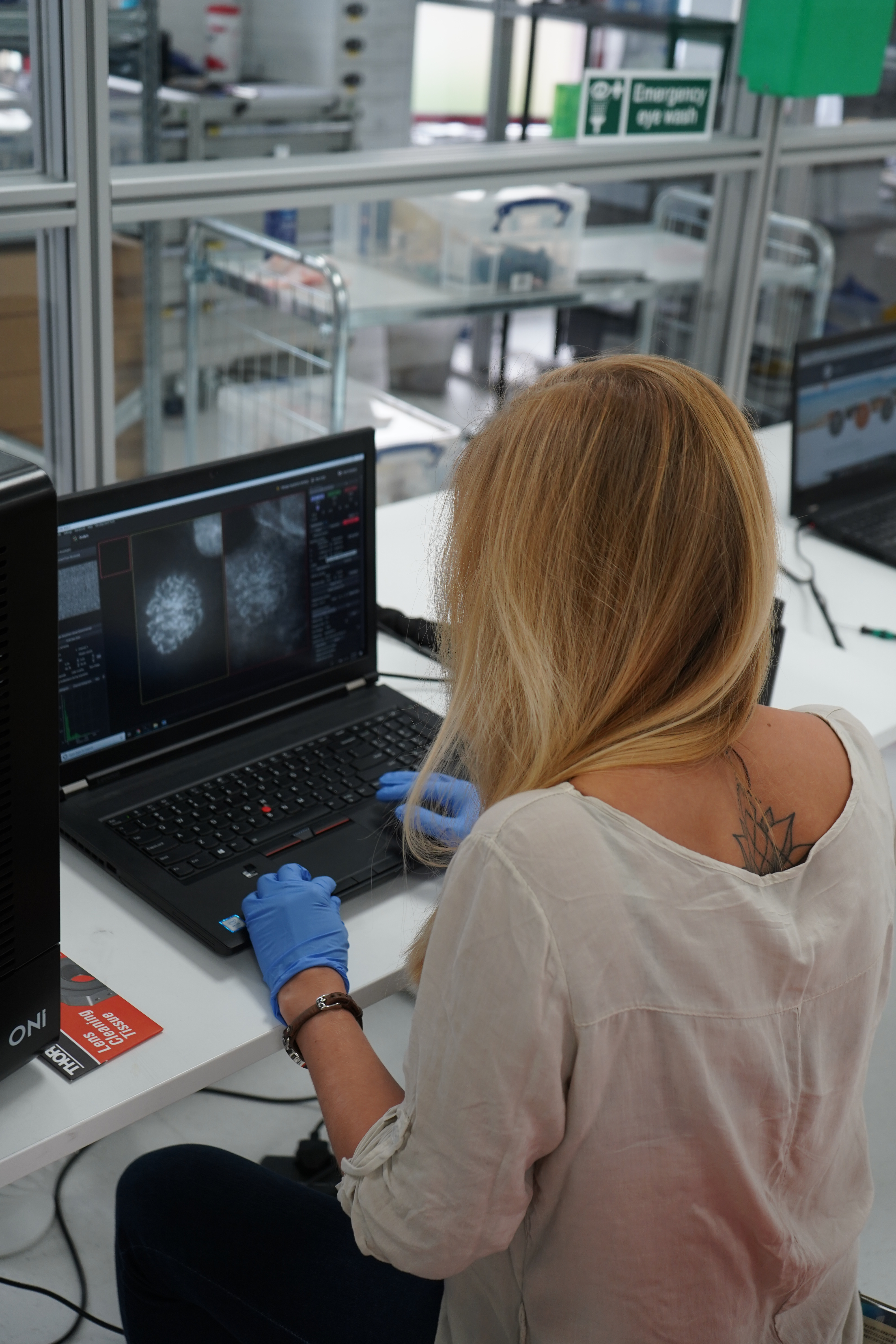 Follow us on Twitter!